LiteCoin (LTC), the fourth-largest public blockchain, is just hours away from adopting the full Segregated Witness (SegWit) upgrade.
SegWit Countdown Timer
LiteCoin was one of the first alternative BitCoins (AltCoins). It evolved as a BitCoin fork to implement faster mining and transactions. While it's core is almost identical to BitCoin, it's refinement and added features make it a valuable assets in the booming cryptocurrency world.
SegWit is the next evolution in improving cryptocurrencies, with code specifically written to fight bottlenecks, improve speed, security and offer new features.
LiteCoin will be the first cryptocurrency to implement SegWit algorithm which will pave the way for other cryptocurrency to adopt the lightning speed and long awaited improvements.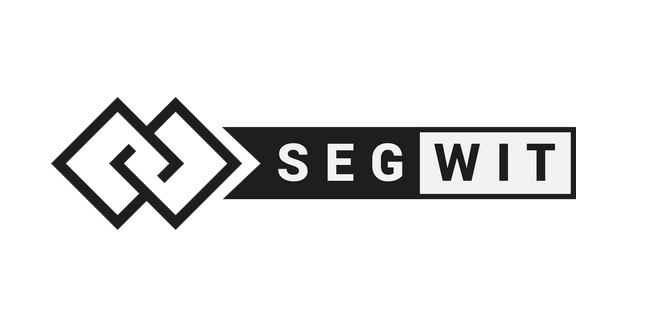 BitCoin Core (BTC), the original and largest cryptocurrency is currently in a heated debate of whether or not to adopt SegWit.
BitCoin Soft or Hard Fork Win or Lose
Many people are turning to AltCoins because BTC has become painstakingly slow to trade and mine.
For BTC to survive, it either has to Soft Fork by adopting the SegWit algorithm, or Hard Fork, which will see the cryptocurrency split into two separate coins; one with the original core code and one with the new BitCoin Unlimited code.
Splitting into two coins with a Hard Fork, will be a very interesting time for cryptocurrency. No one really knows what will happen. Some suggest that the anyone who has their BTC in an exchange or wallet that supports both, will end up with two coins, effectively doubling their assets.
However. It's is very likely that one of the two coins will almost instantly devalue to worthlessness. And anyone keeping their coins in a wallet or exchange that isn't compatible with both, could lose their entire BTC cryptocurrency wealth altogether.
And to make things worse, anyone trying to spend one of their two new coins may lose them in bugs that have been suggested exist in the Hard Fork code.
But on a plus side, if all worked as it should with no bugs and if you were quick enough to instantly divert your two coins into other AltCoins, you'd keep the value of both and potentially see the value of your chosen AltCoin shoot up as everyone else does the same.
Further Hard Fork information: Bitcoin hard fork – if you want peace, prepare for war
Act Quick To Gain Big
With the uncertainty of BTC and with the LiteCoin just about to hit the jackpot, LiteCoin is looking like a good investment in the next few hours. But be quick, there's not much time left before SegWit adoption and a potential big LTC boom.
See all cryptocurrency charts here: Coin Market Cap