Detectives investigating historical child abuse allegations should not indulge "narcissists and fantasists", a former director of public prosecutions has warned, as pressure mounts on Scotland Yard over its inquiry into high-profile paedophiles.

Lord Ken Macdonald QC said police must conduct "impartial, objective investigations" and there is a danger that concern for victims is "morphing into a medieval contempt for the accused". – The Guardian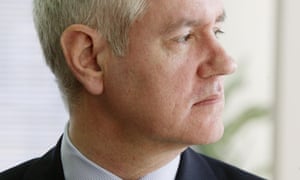 Expect more and more victims allegations to be classified as delusions and Fantasies over the coming weeks and months.
Expect the innocent to be Demonised & the Guilty to be sympathised.
Of course there will be some cases which are untrue, however these are few and far between and in many cases these lies still derive from an experience of abuse.
What we are seeing now is the beginning of the closure on Historic Child Abuse investigations.