Update 4th April 2017: This has now passed the US senate and just needs the US President to sign off on it.
In a World where destroying foreign lands and the people that inhabit it is a common pastime for Governments, this article will come as no shocker.
According to The Dodo, the lives of thousands of wild bears and wolves are hanging in the balance as the US House vote to overturn a ban on cruel hunting tactics:
On 76 million acres of federal refuges in Alaska, hunters will be permitted to enter dens where vulnerable bear families are hibernating and kill them if the resolution becomes law. They will also be able to shoot entire wolf families raising young pups if the Senate and President agree with the vote.
"What the House did today should shock the conscience of every animal lover in America," Wayne Pacelle, president and CEO of The Humane Society of the United States (HSUS), said on Thursday. "If the Senate and President concur, we'll see wolf families killed in their dens, bears chased down by planes or suffering for hours in barbaric steel-jawed traps or snares."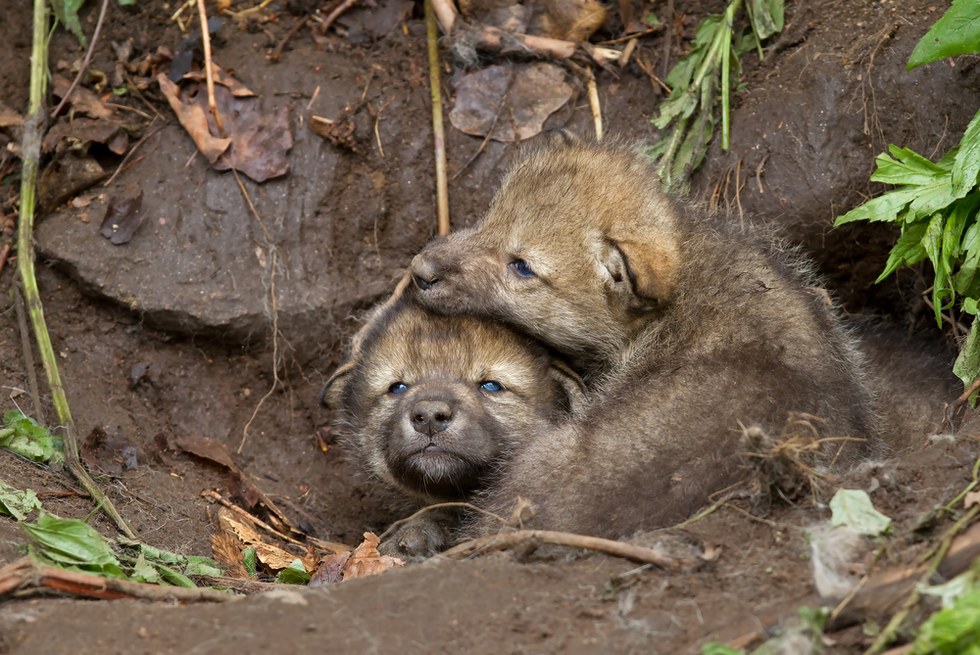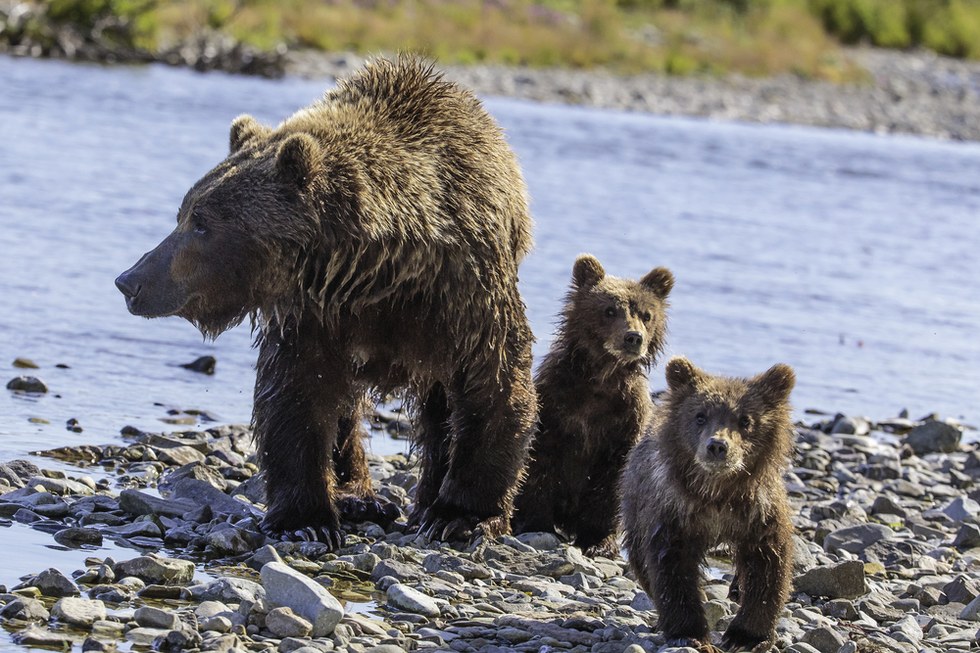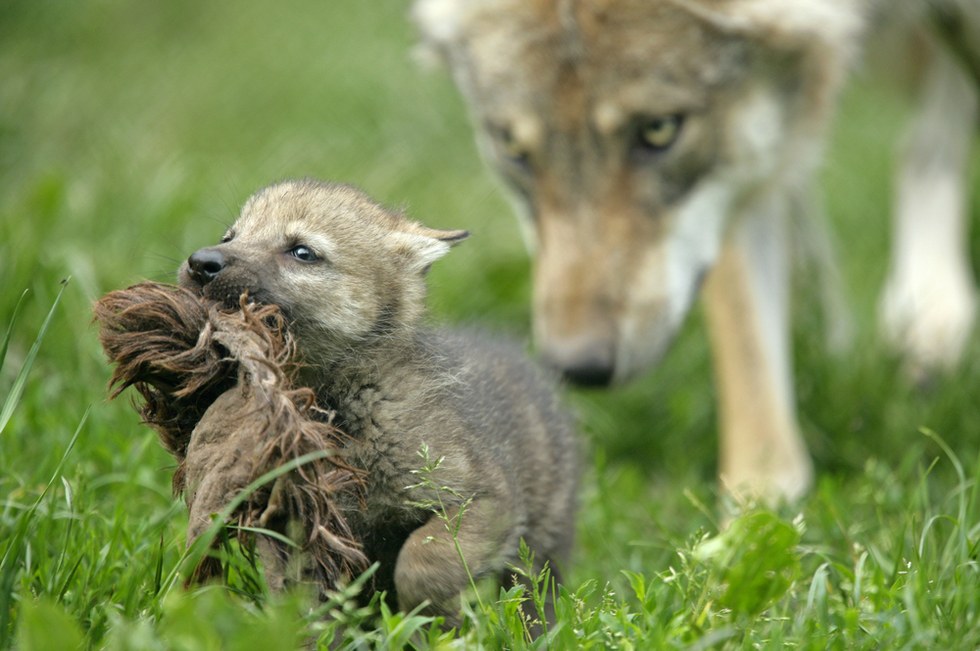 The overturning of the U.S. Fish and Wildlife Service (FWS) ban would also allow hunters to lure animals with food and shoot them at point-blank range.
Even people in favor of hunting applauded the ban when it was issued. "Inhumane hunting methods have caused the overkilling of native Alaskan predators; this rule takes a balanced approach allowing for traditional, permit-based hunting," then-Representative Mike Fitzpatrick (R-PA) said last year after the cruel practices were banned.
There's still time to save wolves and bears from cruelty: Contact your senators and ask them to vote against this resolution.
H.J. Res. 69 is now before the Senate, where it must be passed and sent to President Trump for signature before it can take effect.