Forensic pathologist hired by the Epstein family Dr. Michael Baden tells 'America's Newsroom' that the autopsy performed on Jeffrey Epstein and the bedsheet nooses found in his jail cell call into question a death by suicide.
The following is from an article on the recent autopsy results by Fox News:
Graphic images showing injuries to Jeffrey Epstein's neck after he allegedly hanged himself inside his New York City jail cell have surfaced this week, as suspicions linger surrounding how the disgraced billionaire died.
The photos, which include images of nooses Epstein is said to have made out of bedsheets at the Metropolitan Correctional Center in Manhattan last August, depict a messy and chaotic scene inside the cell where the convicted pedophile lived the last moments of his life. Sheets are seen strewn across the floor while parts of fabric can be seen tied to a bedpost and window grate.
Other images taken by a medical examiner show Epstein's body lying on a gurney. In one, his lifeless hand is held up for measurement.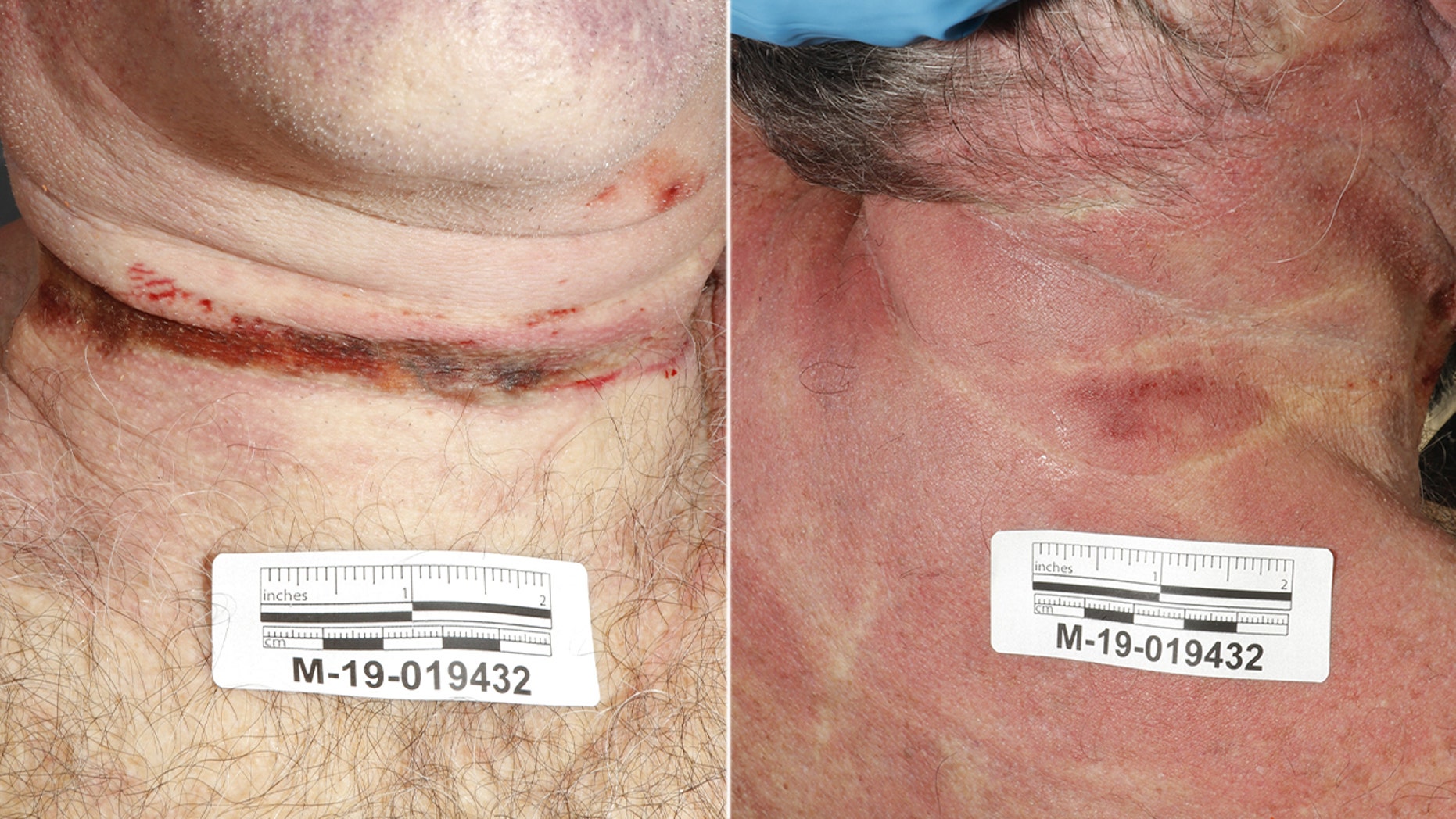 Read the article in full at Fox News